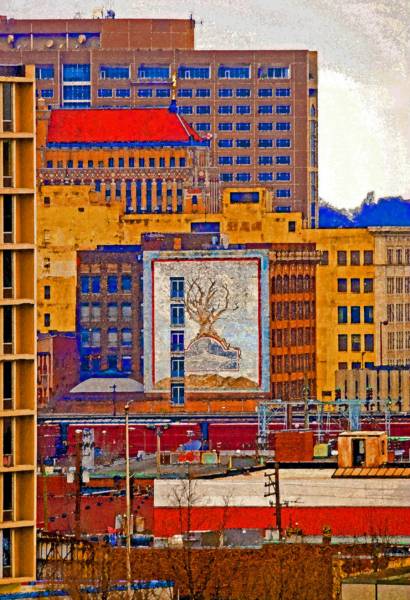 My guiding principle in photography and imaging is: "make it new" -- to see familar everyday sights around central Alabama in unusual and different ways.  I process my own photos in Photoshop (c) and Corel Paint (c), and print them on high-quality canvas using a large-format HP printer.  Prints made on the HP Z3100 are rated highly resistant to fading and color shifts (100+ years on the Wilhelm website).  Lately I've been making gallery-wrapped canvas prints in sizes 8x12, 13x19, 20x30 and as large as 38x56.  These canvas prints are suitable for display without matting or framing. 

I've appeared in the annual Bluff Park Art Show (always the first Saturday in October) and have participated in Birmingham Art Association events. Two of the images on this site are included in the Birmingham Hoover Sketchbook -- available in area bookstores.

I'm always on the lookout for images so if you see anything here you enjoy, check back from time to time to see what's new.